Plight of Lilisiana Village, Solomon Islands
December 12, 2016
By Sarah Menassa-Rose
No Comments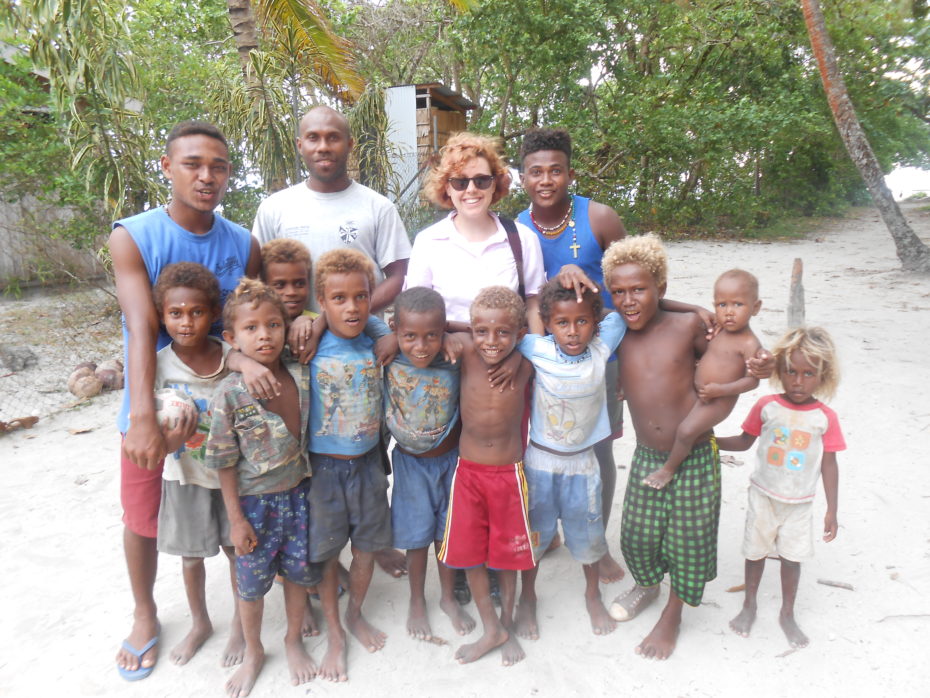 Lilisiana Village lies on the island of Malaita, Solomon Islands. It is a small coastal village, low-lying and built around a mangrove swamp.  It is only about 115 km from the capital, Honiara.
The people of Lilisiana are Catholic, quite poor and bewildered by the impact of rising tides through their village. Their cemetery on the edge of the village is slowly eroding, much to their distress.
Authorities express great concern for the future of Lilisiana. That area is "long overdue for a big cyclone" it is said.
Tess Corkish, an environmental activist, visited Lilisiana in May 2016. As part of her Dominican Ex-student Fellowship, she was asked to observe the impact of climate change during her tour of Wagina, Malaita and Guadalcanal islands.
Tess noted that the people are aware that their lives are endangered; they talk about the need to relocate further inland; but the decision to do so is a painful one. Realistically, they do not have the financial capacity for such a relocation.