Climate Change Advocacy
May 11, 2017
By Sarah Menassa-Rose
No Comments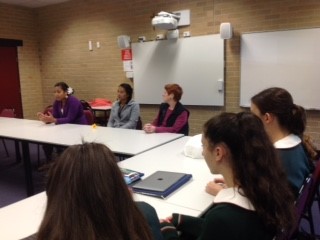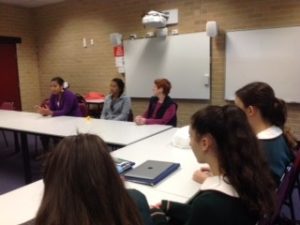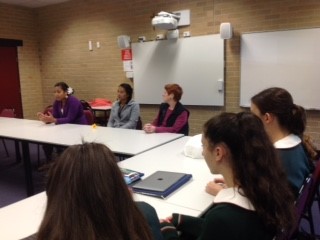 Mangila (Kiribas) and Sanieta (Tuvalu) visited Santa Sabina College, Strathfield NSW, to speak on the impact of climate change in their respective tiny island-nations with students from the Year 8 Geography class and the Year 10 Religion class.
Students at the College are studying issues around climate change and environmental ethics.
Meeting young women from the Pacific preparing to speak out on behalf of their countries was inspiring and challenging.
Mangila and Sanieta have been staying with the Dominican Sisters community at Strathfield. Having Sisters in the Solomon Islands, this community enjoys learning from the experience of visitors from other parts of the Pacific.